Ecommerce app development company
We build shopping carts and portals that can keep the customers engaging and do more sales as like Amazon, Flipkart, Ebay, Myntra, etc.
Ecommerce app development
Company
Launch your mobile eCommerce app for your business and start to increase the conversion rate with mobile eCommerce app developed from us. We are ready to build your own mobile eCommerce application to fetch incredible facility on the go to the end-user. We set a complete e-commerce application for al stores such as electronic, grocery shopping system, pizza ordering system, furniture ordering system, and much more.

We design & develop web apps with the back-end to manage products & reports. Get the vendor dashobard to manage their products only.

Own mobile app in the both Android, iPhone platform to attract the customer and increase the revenue volume as like Amazon, Flipkart.

We provide the delivery app in the bot platforms such as Android, iPhone with customer and admin live tracking facility.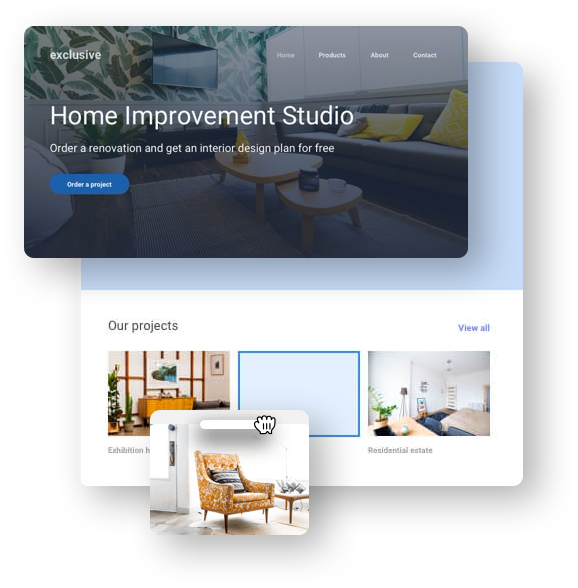 Interactive Ecommerce Moile Apps
Options and Price Calculation Formulas' is a fully featured functions that gives a possibility to add any custom options to your website products as well as enables custom price calculation based on any maths formula. Flooring Ecoomerce Website
Price Calculation with m2 way the calculation by calculator, people can order their room size 
One you enter your room size system will show you require m2 materials with VAT calculation and cutting waste..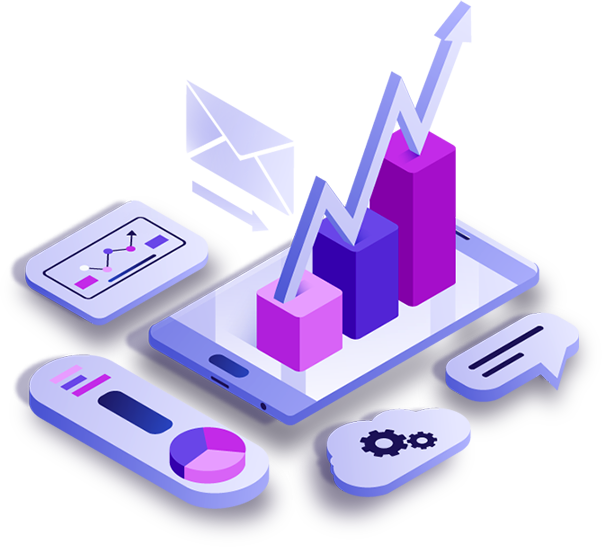 Ecommerce app development Services

We are committed to providing the best service in the field of e-commerce to develop quality shopping carts and portals. We ensure professionalism and uniqueness to make your e-commerce sites recognizable among customers.

B2B and B2C Ecommerce solutions.

Ecommerce services for multi-vendor

Ecommerce shopping-cart development.

Custom Ecommerce app development.

Ecommerce payment gateway integration.

ECommerce website design and development.

ECommerce mobile app development.

eCommerce Module development.

Multi-vendor eCommerce Solutions.

eCommerce application QA testing services.
Do you have an idea in mind? Talk to one of our experts now!
To keep your project ideas confidential, we can sign an NDA document