iPhone, iOS app development company
Developing iPhone/iOS applications get more business
iPhone apps, iOS application development
" We develop user-friendly mobile applications with the most advanced technologies, after studying the requirements of the client. "
Orbiebam IT Solutions is an expert iPhone app development company, having developed iPhone apps for several global clients. We develop user-friendly mobile applications with the most advanced technologies, after studying the requirements of the client. Our customer-centric approach accompanied with the fresh-minds of our team deliver cost-effective results for your project. Moreover, Orbitbeam and its members lay special stress on maintaining the highest standards of quality in every project.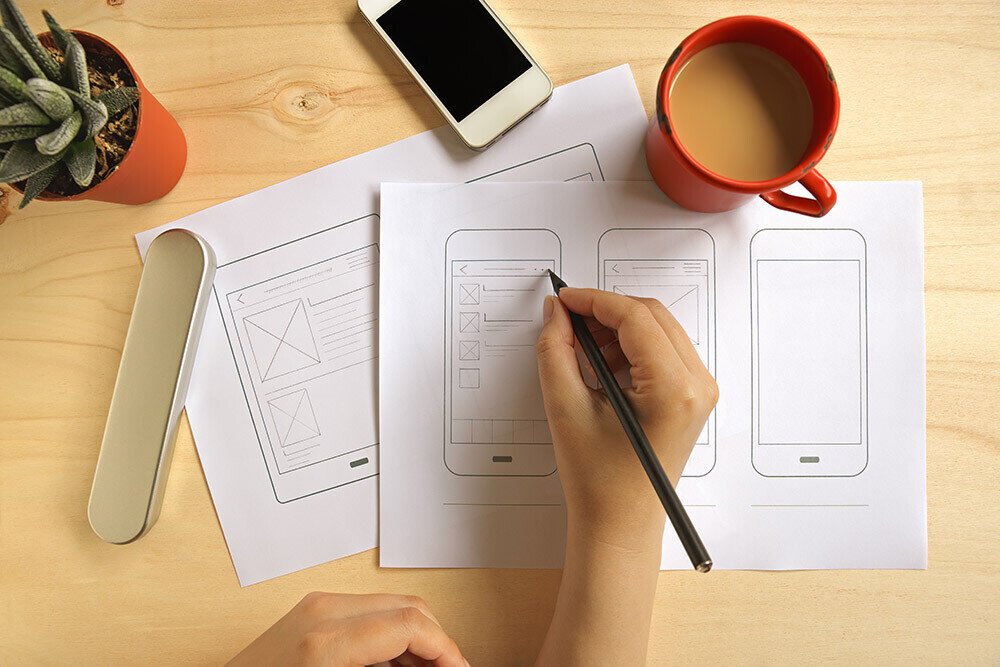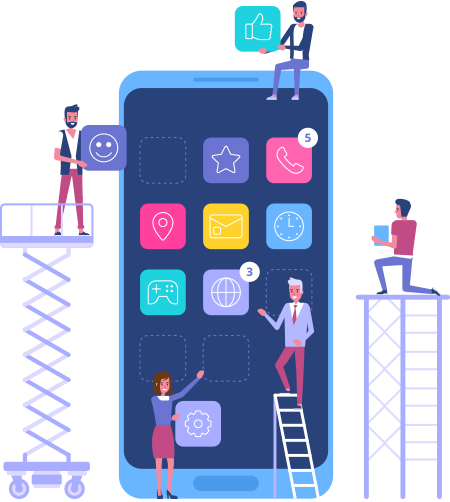 Extraordinary services of iPhone app development
We can develop both native and hybrid iPhone apps for different mobile platforms to suit your business needs. Our mobile app and design services have served the needs of different clients and boosted their sales massively. In fact, we are the best mobile app development company in the region and a perfect partner for iPhone app development outsourcing.
Do you know that why we go for iPhone app development? Today millions of iPhone app users are increasing in the world, If you want to reach your business globally, then you have to be aware of mobile app development for business. Obviously, you know N number of competitors are daily arising related to your business So if you are focusing only on the web platform, then surely you are going to miss the millions of customers who are using iPhone. We have to be updated in all technology development and be aware of what mobile devices our customers are using, So you can reach your business all over the world over the iPhone app. Get your business reachable to your customer's iPhone through our iPhone apps developed by us.
iPhone app development tools & technologies
Orbitbeam uses the best methods to deliver highly productive iPhone applications. Here are some of the technological tools that we use:
·         Mac OS – OS X El Capitan
·         SDK – iOS 9.2.1 SDK
·         Language – Objective-C/Swift
·         DataBase – Coredata
·         Development tool – Xcode 7.0
·         Library – Pod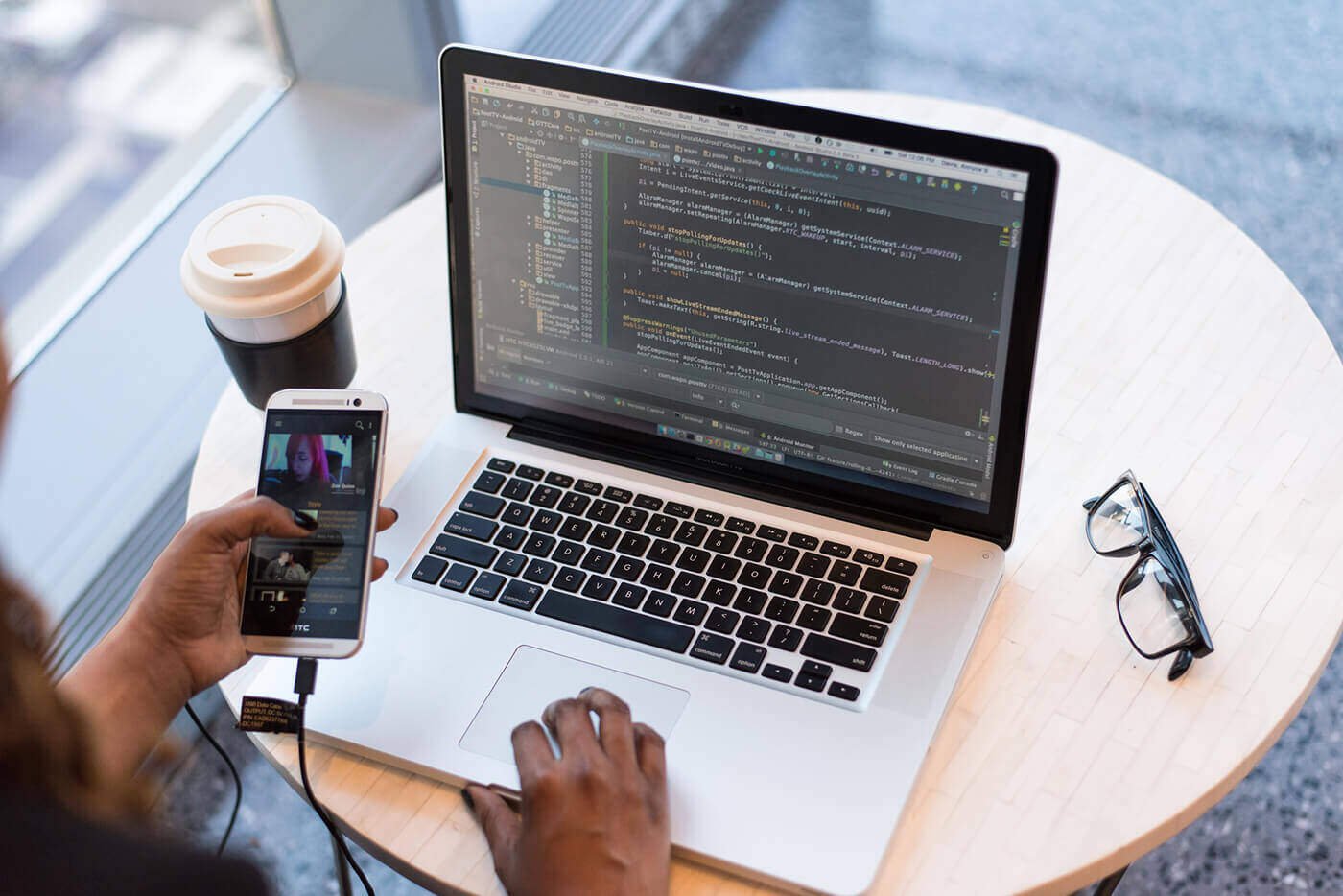 ORBITBEAM IS A TOP IOS APP DEVELOPMENT COMPANY WITH OVER 50,000 MAN YEARS OF EXPERIENCE.

IPHONE APP STRATEGY
Orbitbeam is a top iPhone app development company in India that helps organizations in defining and implementing successful strategies for the success of their business.

IPHONE APP DEVELOPMENT
Orbitbeam, a leading iOS app development company has an expert team of iPhone app developers having an industry experience of 5+ years working on latest technologies.

IOS APPS ENTERPRISE
Orbirbeam has an expert team of iOS, iPhone developers which has extensive experience of developing and delivering enterprise iPhone applications for Fortune 1000 companies.

IPHONE APP DESIGN
Design & user experience are extremely important for any app. Our expert iPhone app designers ensure that our clients are delivered excellent designs and UI experience

IPHONE APP TESTING
Orbitbam has a strong team of iOS and iPhone app testers and QA professionals and provides you high performance and fully reliable iPhone application testing services.

IPHONE GAME DEVELOPMENT
Orbitbeam is one of the top iOS mobile app development companies in India that has a team of professional game developers for high performance iPhone gaming services.
It has never been easier to create pages and websites on WordPress
Do you have an idea in mind? Talk to one of our experts now!
To keep your project ideas confidential, we can sign an NDA document.