We are App Centric
Mobile app development company
The #1 mobile app developer brings to you a world of dynamic business & personal apps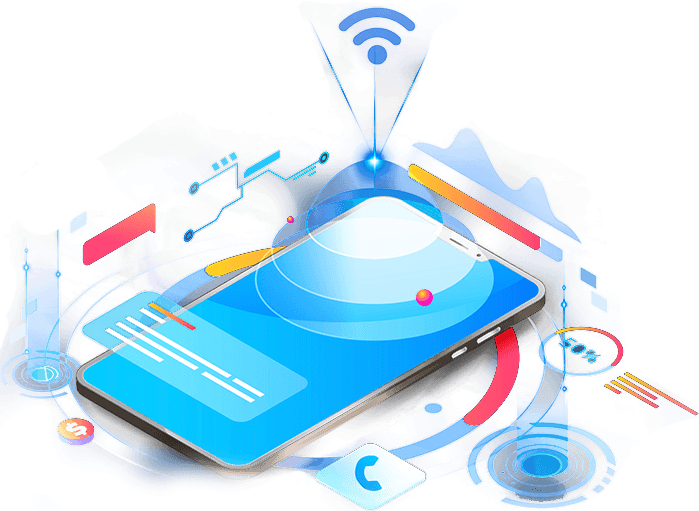 Mobile application
development
With the latest trend of mobiles and wearables, you would be laid back with a simple website. If you want your brand to reach the zenith, you have to be the best in customer engagement and should be a fingertip away from the potential customers. With people all around hooked up to their mobiles, providing your customer with a mobile app is the need of the hour. Now  a days, information is on the people's wrist, so to boost your revenue and to digitize your brand. Orbitbeam's Mobile App Development team is just a call away to adapt to the latest technology.
iPhone Application Development
We create high quality iOS mobile apps. With best design and integration, we excel as iOS App developers.
Android Application Development
We offer top-notch, flawless and dynamic Android app development services all around the globe.
Cross-Platform App Development
Reliable and scalable react native app development for both Android and iOS platforms in a single base code.
Creative New Mobile Apps for
IT, Retail, Banking...
With the advent of Cloud & Android Apps, the world has become an easy place for common man.
Smartly designed & flawlessly created mobile business Apps for the new industries.
Technologically Sound Apps
Our Apps takes into account the newest design technology available in the market.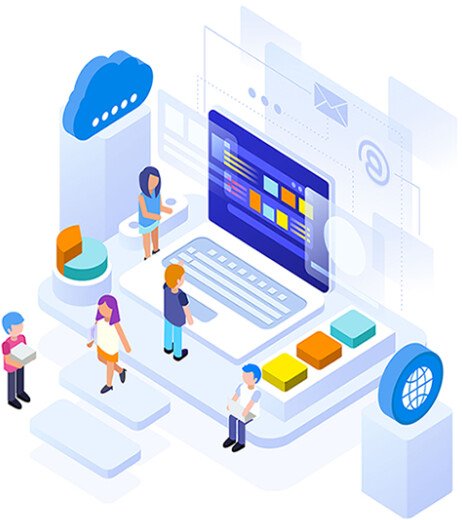 Business & Market Study
via Apps
We create a dynamic and innovative enterprise model for all kind of mobile Apps. We target varied sectors and their needs of diverse entities.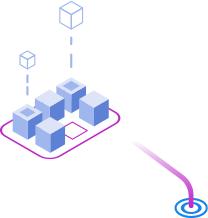 Apps Catalyzing Growth
Apps that serve the revenue goals of the enterprises and entities.
Apps for Social Interaction
Interactive Apps for managing all social accounts across platforms.
Development of High-Quality
Business & Gaming Mobile Apps.
A world of new mobile apps that are changing the dynamics of the web and online businesses.
Designing Apps on a strict timeline that helps save additional bucks for clients.
Resolution perfect mobile Apps that adapt to all screen sizes & pixel types.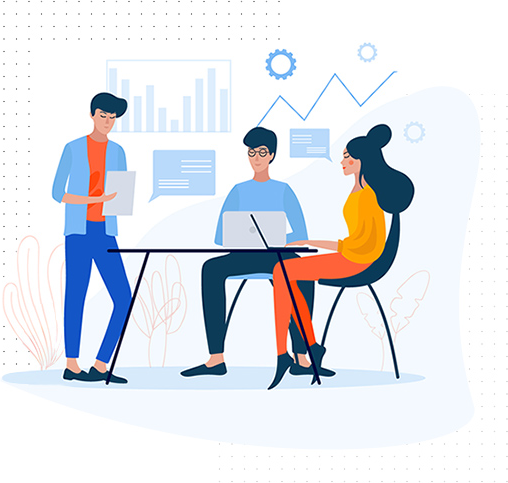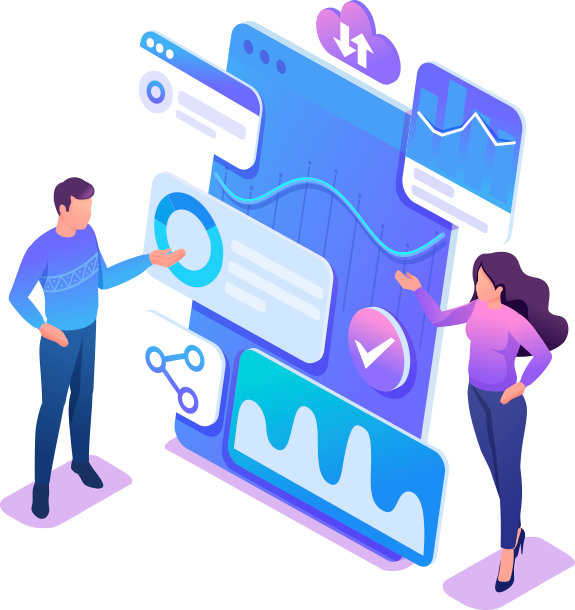 Robust, smart & versatile Apps for
All Major Industry
Our Android applications reflect our passion for providing state-of-the-art services. This is a mandatory requirement.
A system wherein you manage all your mobile applications in a consolidated way. It also automatically takes care of all your business App development needs.
A web platform wherein you feed your business details, tracking number, sales information, and entry/exit time. It automatically adjusts the latest prices & suggestions.
Market Your Brand through
Mobile Apps
Take a look at some of the advanced technological tools that we use to develop productive mobile applications. Our staff is well-versed and hold a lot of experience in using these tools.
iPhone Application Development
Tools: Xcode
Technologies: iPhone SDK, Cocoa Touch.
Languages: Objective-C, Swift
Android Application Development
Tools: Android Studio
Technologies: Android SDK
Languages: Java
Cross-Platform App Development
Tools: Android Studio, 
Technologies: Android SDK, iPhone SDK
Languages: JavaScript