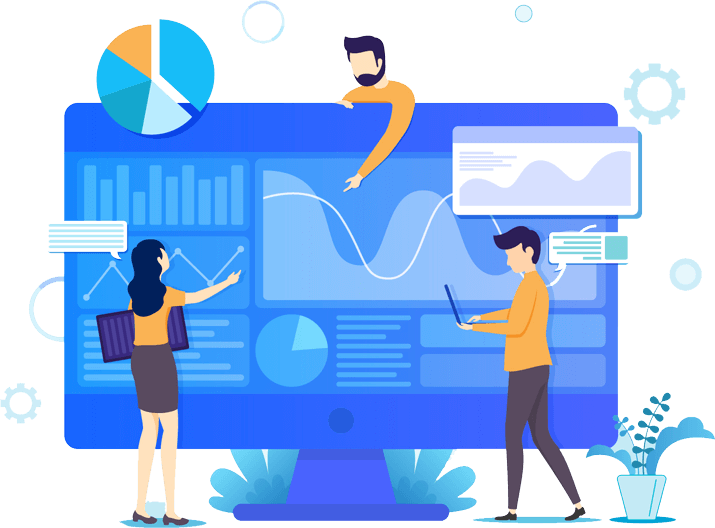 Get Online Presence Today.
Our all-in-one platform gives you everything you need to run your business.
Our all-in-one platform gives you everything
you need to run your
business.
We take a unique website development approach so that you can stand out from the crowd and outshine the competition.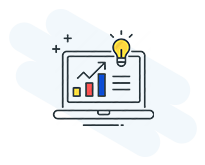 Responsive designs with less download time and quick connectivity to back end database is the need of the hour.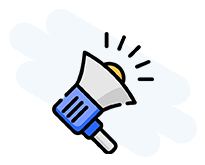 With an experience of more than 15 years, our experts offer fully functional and aesthetically beautiful PSD to WordPress conversions.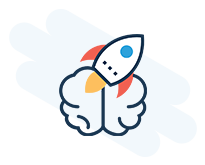 Ecommerce Website Development
Our expert ecommerce consultants have years of experience having worked on hundreds of ecommerce site. They build and guide you throughout the specification process.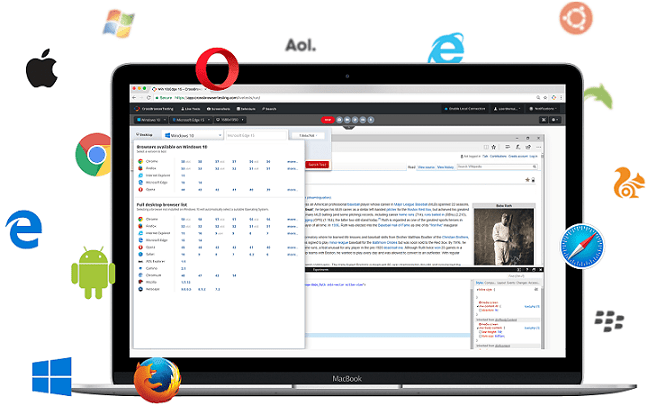 WORRIED ABOUT CREATING A ONLINE PRESENCE
At Orbitbeam, we introduce you to the digital world, by creating a website which is not only the best considering the look and feel but also takes you far ahead of your competitors. Being in this digital world for more than a decade, we understand the need to have an online presence and how business can change once you go online. Our goal is to help our customers get an online identity and make their brand famous and remarkable by developing a website that showcases the good in them and is built using the latest technology.
Solutions Based on Industrial Insights
We, at Orbitbeam , have been developing websites for more than a decade now, we do understand that different businesses have different requirements. To satisfy our clients, our experts conduct extensive research and invest a huge amount of time in understanding their customer's needs and how they can be fulfilled through the business website. We serve a wide spectrum of different industries ranging from travel and healthcare to real estate and finance. With the emerging new technology, we can clearly see a transition in our client's requirements from a responsive and speedy website to an innovative, dynamic, chatbot enabled website. Every single client of us has their own perception of a perfect website, and we help them achieve that. Our communication and the transparency in the process is what makes us different from our competitors. Our clients are always updated on the task and milestones that we have achieved in their website development process. Our dedication to timelines is what impresses our clients. Our client's satisfaction is what matters to us and not our comfort. We have always gone far ahead of our client's expectations and have catered them a website that they were looking for embedded with all the latest technologies so that they can stand ahead of the competitors. This is something only a website development team with a diverse portfolio can promise you. And OrbitBeam proudly stands as that team!
The exciting part of what we do is delivering creative strategies, tactics, and approaches that help our clients grow their business.
This approach is focused on small and mid-sized businesses as it best suits complex and long-term projects. Includes: Sketchy project concepts, changeable workflow and high control requirements.
We adopt deep analysis technique to realize the project. Only after which we propose an estimate for the defined scope of work. This makes it easy for our clients to rely and trust us.
The Dedicated Team approach best works for enterprise projects. There are two scenarios we're faced with most frequently – Dedicated team to build a product from scratch and Dedicated team for further development. Includes: Suitable for complex projects, Long-term collaboration, Global market targeting and Desired involvement level.
Agile approach to development for your business.
We follow the result-focused way of doing things and the Agile approach helps us stay flexible and maintain control.
We create responsive web applications and sites leveraging the most robust technologies in the industry to help you boost your business – the unique value proposition you deliver to your customers – with a bespoke, custom-crafted websites, web apps and products (that only you have access to) without worrying about or managing any of the technical details
We're a full-cycle web and mobile application development company creating solutions for mobiles, desktops and wearables. At Orbitbeam, we cultivate deep, probing insights about your business and how web, mobile, database and IoT technology could multiply and accelerate your organization's worldwide impact.
Ask an expert. We're here to help
Web-focused development using the latest tools to deliver an effective solution for you.
Website Development Team that Promises Measurable Results
The whole purpose of our extensively customized approach is to provide you with a website that not only attracts traffic but also enable conversion so that you get the best value out of your investment in a new website.Whether you need a beautiful and informative website for your travel related business or feature a heavy e-learning platform, OrbitBeam is the team to trust! Get in touch with us to discuss your unique website development requirements and let our experts tailor the perfect website that can directly impact your digital marketing ROI.


30 – Day Money-Back Guarantee
30 – Day Money-Back Guarantee
30 – Day Money-Back Guarantee