Software Development
Analytics To Answer Any Business Question.
Are you looking for a customized software that caters to all your needs? Then you are at right place. Custom Software Development is not an easy task. It requires continuous research to fulfill the customer's requirements within a timeline. There are a variety of custom software development companies in the market, but hardly a few of them will be able to match your specific requirements and criteria. Out of which, only a handful will be able to provide any warranty and 24×7 technical support for the software they developed. Your search for a perfect custom development company ends here, as we will offer you a team of professional experts who will leave no stones unturned to your thoughts of a custom software solution a reality.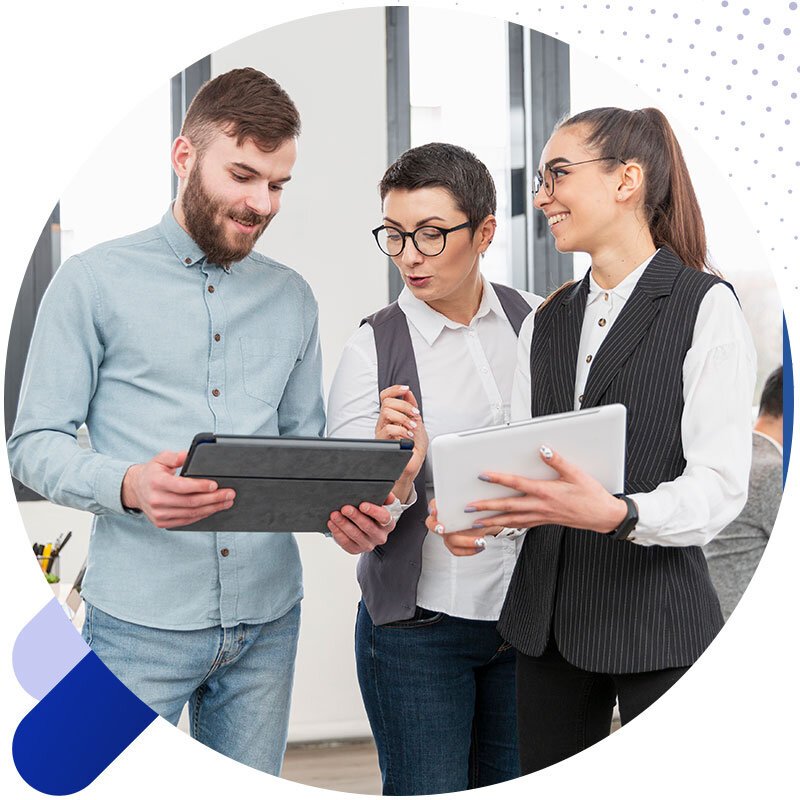 Expert Peoples
At vero eos et accusamus etiusto odio praesentium.
First Growing Process
At vero eos et accusamus etiusto odio praesentium.
Creative Ideas
At vero eos et accusamus etiusto odio praesentium.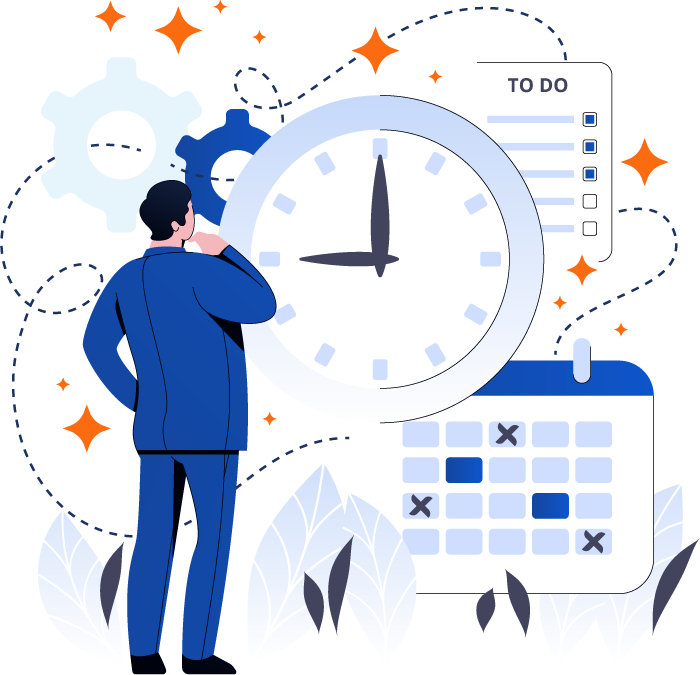 Why Choose Us
Software Designers
A simple User experience is what is required in a software. If the customer finds a hard time using the software, then it is of no use and all the efforts are in vain. Hence, the software designers job is a crucial one. We, at Orbitbeam have a team of best software designers who not only make the software simple to use but also strive hard so as to increase revenue of the customer through the software. It is the task of the software designer to oversee the team of programmers beginning from implementing his design to installation and deployment of the software. It is the designer who is responsible for the quality of the product and the professionalism of our service to you, from start to finish. We provide a varied list of software.