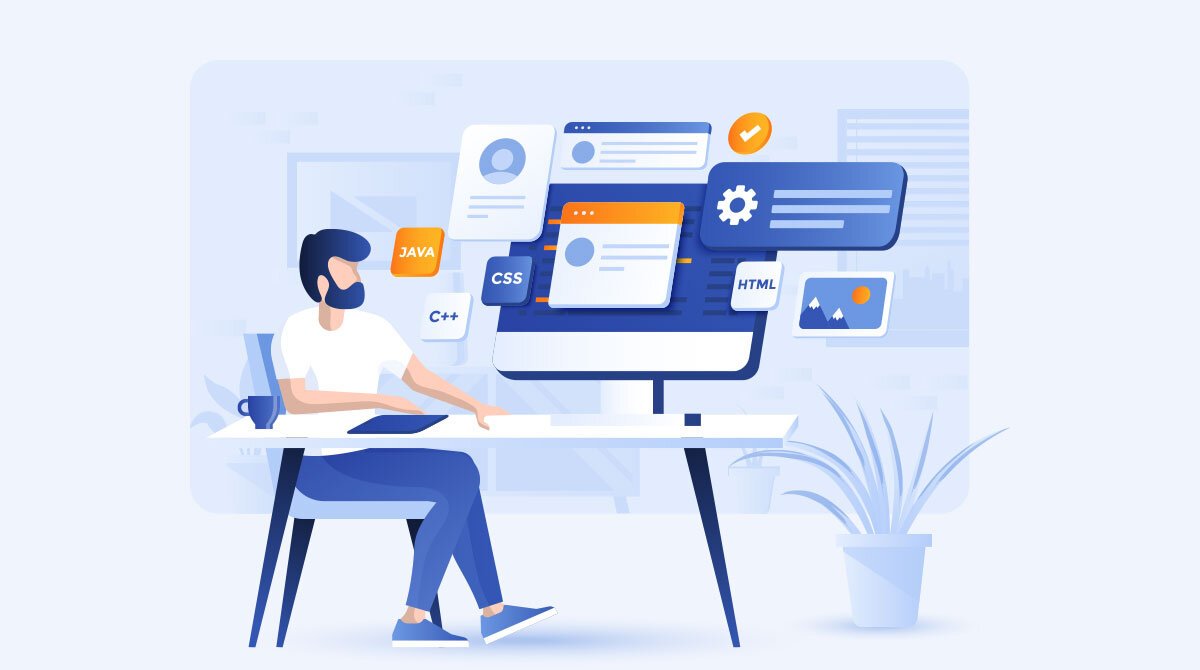 January 21, 2021

Oadmin

0
Mobile Website Vs Mobile App
A website design has to be responsive. So that it is legitimate in all screen sizes. Being the mobile app development company in Riyadh, we found basic issues. Mobile websites are always confused with mobile applications. The difference is as illustrated below for quick analysis.
All about mobile website
Mobile website is the realigned version of a website. Bootstrap technology design the web pages. This helps structurise the whole content as per the size of screen of ipad, mobile device, desktop. From various mobile browsers, access of all the websites is possible. But it always requires internet connection. Each time you can access the application in the browser only. Once you close the web window, the website is no longer available. You will have to  reopen the same by entering the url of the website. However, mobile website do not occupy any of the storage space in your mobile.
All about mobile apps
Mobile apps need one time installation in the phone.  But, to download the app from the store, it needs internet connection. All the apps do not need internet connection. Based on the various functionalities some applications run in offline mode as well. The usage continues till available on the phone. It needs deletion to remove from the phone.  Explicit
mobile app developers
  initially design the app and then do the coding. Mobile app development company in Riyadh uses both native and hybrid technology. It has different expert developers for android, iOS and windows phones. Mobile apps make use of a few features in your phone. It tracks the location when needed. Also synchronizes with camera, speakers and mike. Based on the features and functionalities, mobile applications make use of hardware devices. Also they consume the memory space in your phone. Any mobile app consumes a part of both RAM and ROM in your phone. However, there is no interconnection between mobile apps. Thus multiple apps run simultaneously on the phone. However due to the crisis of memory storage, etc, you can always delete or add any mobile app at any point of time. Various mobile apps are currently available for all kinds of uses. Based on the requirement, you can verify the ratings before downloading. Basic information of the app is available in the store to view. Also the store showcases relevant apps for you to pick the best one. Mobile commerce is trending these days. With the increase in online shopping, most of the ecommerce websites have got their own mobile app. It can be easily installed in the phone. Security and user experience are the main features to look for while creating
custom mobile apps
.